Pioneer CDJ1000mk3 - Added December 30, 2011
We have expanded our hire fleet to include the new industry standard DJ front end. We now stock, for hire, Pioneer CDJ1000mk3 CD Turntables and the Pioneer DJM3000 mixer. All are individually flight cased, for safe transportation.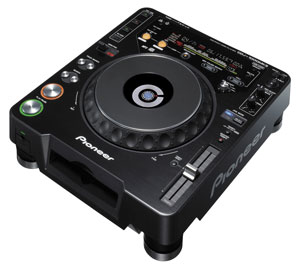 The CDJ1000mk3 are available to hire at £ 50 + VAT, per day, each, and the DJM3000 is priced at £ 25 + VAT, per day.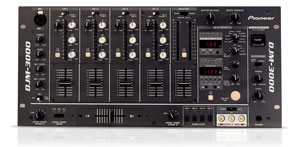 We do a package hire price of 2x CDJ1000mk3 and 1x DJM3000 for £ 100 + VAT (£120 inc VAT), per day.